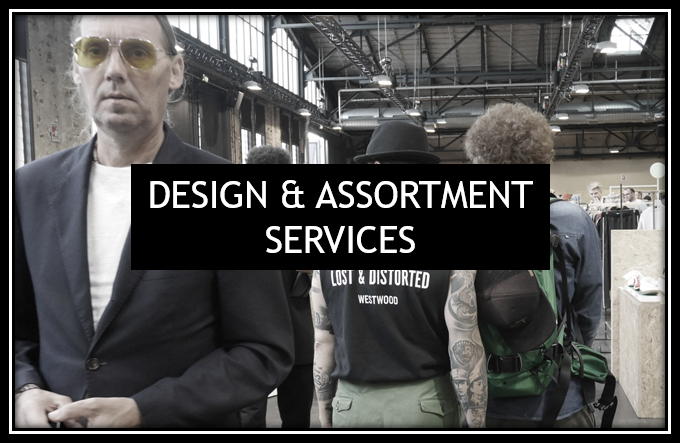 Product Design & Assortment are the cornerstones of your brand identity. Creativity & innovation will make your brand stand out from fierce competition.
In those areas, ModernMakers Studio will share its specific point of view and creative resources.
---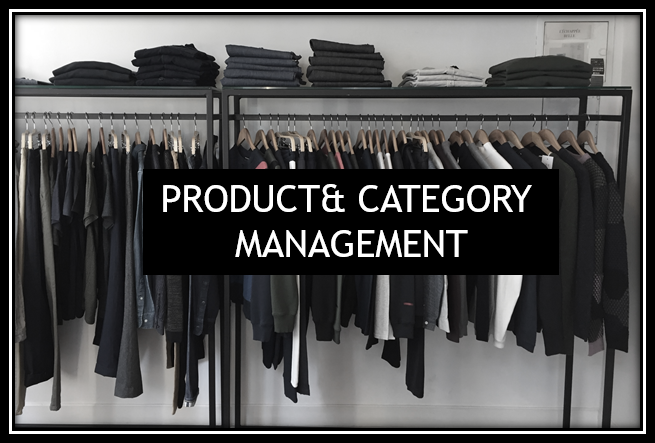 What are your key product categories? How to gain traction out of them? Is it relevant to introduce, enlarge or reduce SKU's count or product categories?
Those are some questions ModernMakers Studio propose you to identify, analyze and work with you to make your product strategy aligned with your brand objective.
---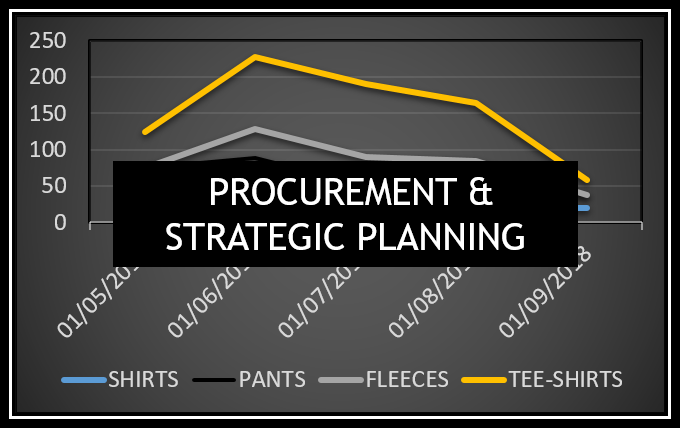 The more complex buying Cycle has to be managed the right way to reach your operational & financial objectives. To avoid overstock, shortage, late delivery, unprofitable product category, planning is key.
 Thanks to its field experience & proven methodology, the team of ModernMakers Studio will help you to plan,  forecast & purchase more efficiently.
---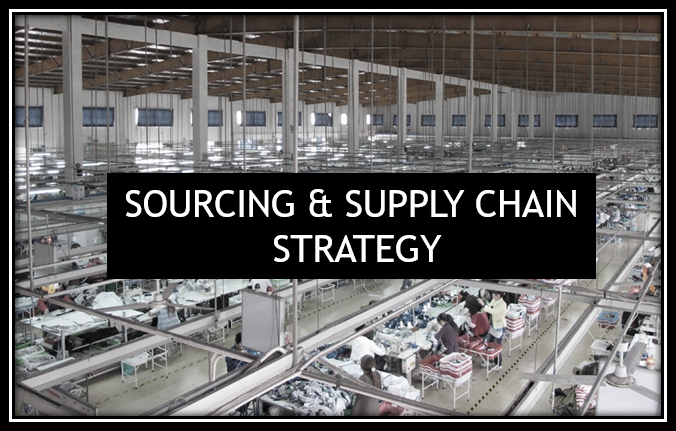 Like managing the right sourcing strategy gives you a real competitive advantage, build a sustainable & profitable business relationship with your suppliers is a Key Performance Indicator of your long-term development & efficiency of your operations.
Those are some areas ModerMakers Studio can help you to outperform thanks to its deep expertise in sourcing & its pool of outstanding Manufacturers.