Sustainable development is at the cornerstone of our project.
We prevent best practices by systematically requiring social compliance audits updates to our factories. likewise we endless try to promote responsible & ethical initiatives.
Basically Brands & Customers may have their own Quality Standard, Corporate Social Responsibility & Eco-friendly initiatives we shall implement at the early stage of our collaboration. Even so, most of our suppliers have to conform with advanced Compliance programs of some of the leading apparel companies.
ModernMakers Studio & its Partners took some early initiatives to ensure suppliers, factories & sub-contractors we submit are in accordance with the following prerequisites:
Strictly comply with Local Manufacturing Laws, International Labour & Trade regulations, Safety Standards (OSHA, REACH) & Customs security precautions.
Pass a complete Social Compliance Audit (SEDEX, BSCI report)
Establish a Workplace Code of Conduct to ensure the existence of proper working conditions for all their employees.
Comply with our Factory Evaluation Checklist for both Quality Expectations & Safety program initiatives.
Care Individuals & management of people, ban bad Practices and Child Labor.
Promote Environmental & Socially operating practices.
Foster Recycling initiatives by offering innovative ways in which to reuse materials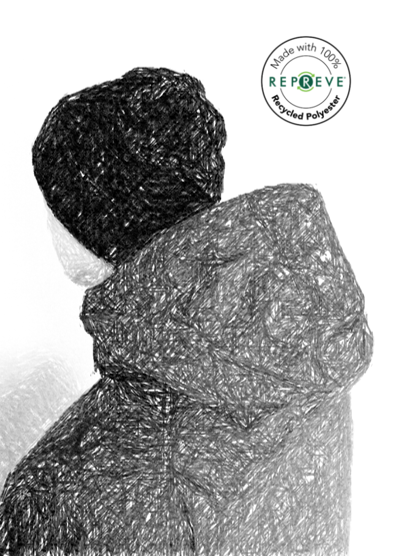 Alongside with organic cotton products available at request, a large range of recycled polyester fabrics made from plastic bottles and textile waste or natural fiber as hemp or bamboo are promoted within our seasonal fabrics collection.
We ensure and commit to a full transparency of our Product development, Production & Supply processes, like we shall advise you on sustainable raw material & trims options, whether an eco-dying process or some eco-friendly textile materials & labels we and our Partners propose: