GLOBAL OUTSOURCING CAPABILITY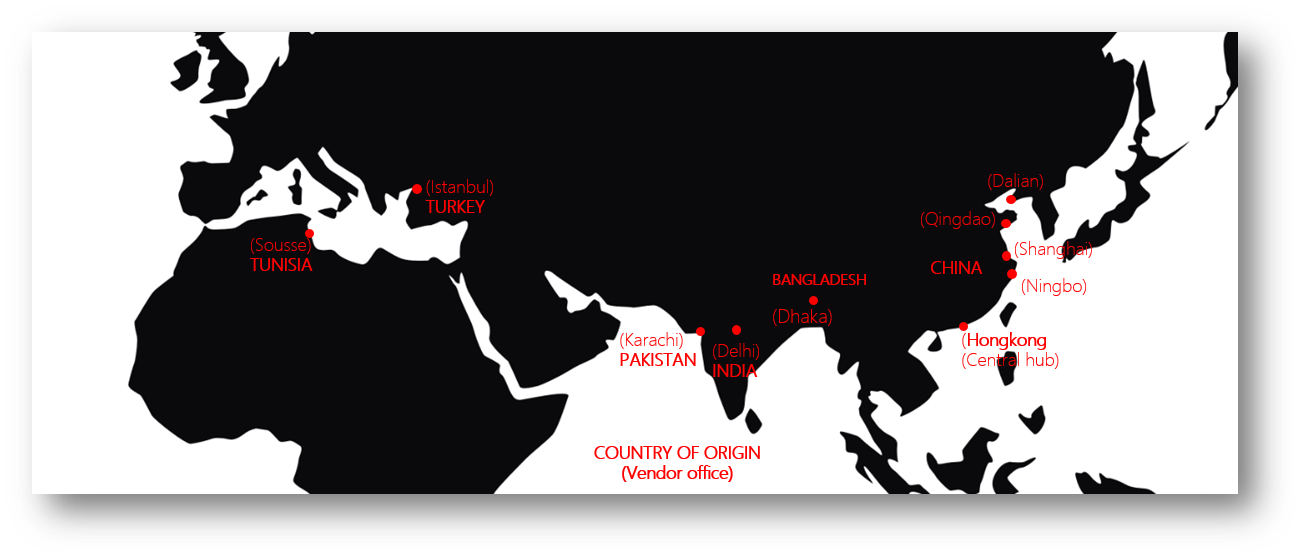 In accordance with your outsourcing strategy, ModernMakers Studio will guide you to the relevant sourcing solution sharing its long-term & strong partnership with some outstanding vendors in Asia, Middle-Est, Turkey, and Tunisia.
To help your decision making we will provide you a seasonal outlook of the proposal manufacturing countries featuring macro-economic & currency trends, wages, raw material & labor costs information.
All those vendors and their factories have been selected for their Competitiveness, High-Quality Standard, Social Compliance, Communication Skills, and Flexibility.
---
WORLDWIDE FACILITIES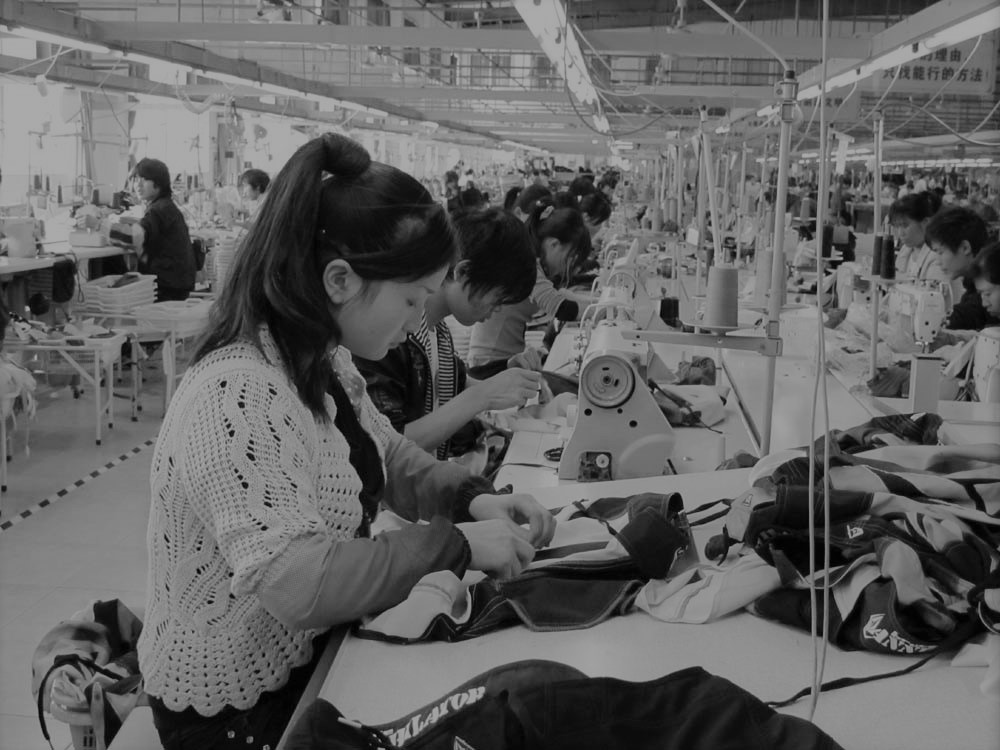 Capable to manufacture all type of Casual and Sport apparel lines, our factories are specialized and outperform in Outerwear, Jackets, Pants, Denim, Boardshorts, Fleeces, Shirts and Tee-shirts categories.
Based on our large reliable vendors' pool, we can provide different manufacturing options & terms to match your sourcing strategy.
---
A TEAM OF EXPERTS AT YOUR SERVICE
CATEGORY MANAGEMENT-  PRODUCT DEVELOPMENT- PRODUCT LIFECYCLE MANAGEMENT- SAMPLES PROCESS- RAW MATERIAL & FINISHED PRODUCTS TESTING- COMPLIANCE AUDITS- PURCHASE ORDERS AND SHIPPING PROCESSES.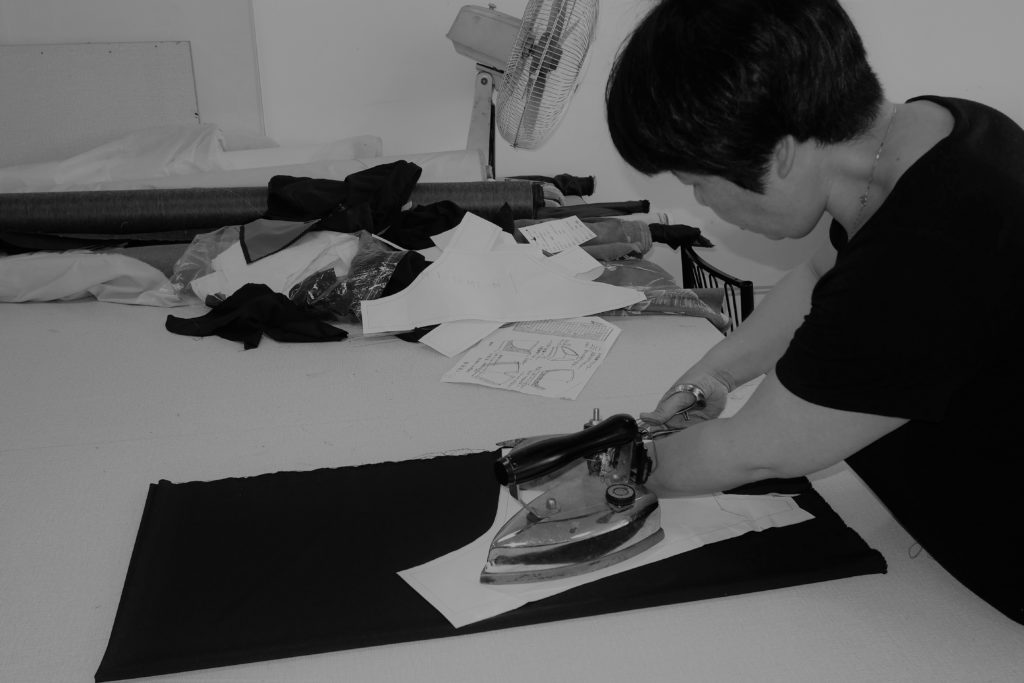 From the first prototype to Pre-prod sample, all teams are committed to providing you the best service, with the highest quality standard and the shortest development & bulk lead-times.
Chosen for their efficiency and communication skills, vendors and their teams of Merchandisers will ensure your product gets the necessary attention across the full product lifecycle.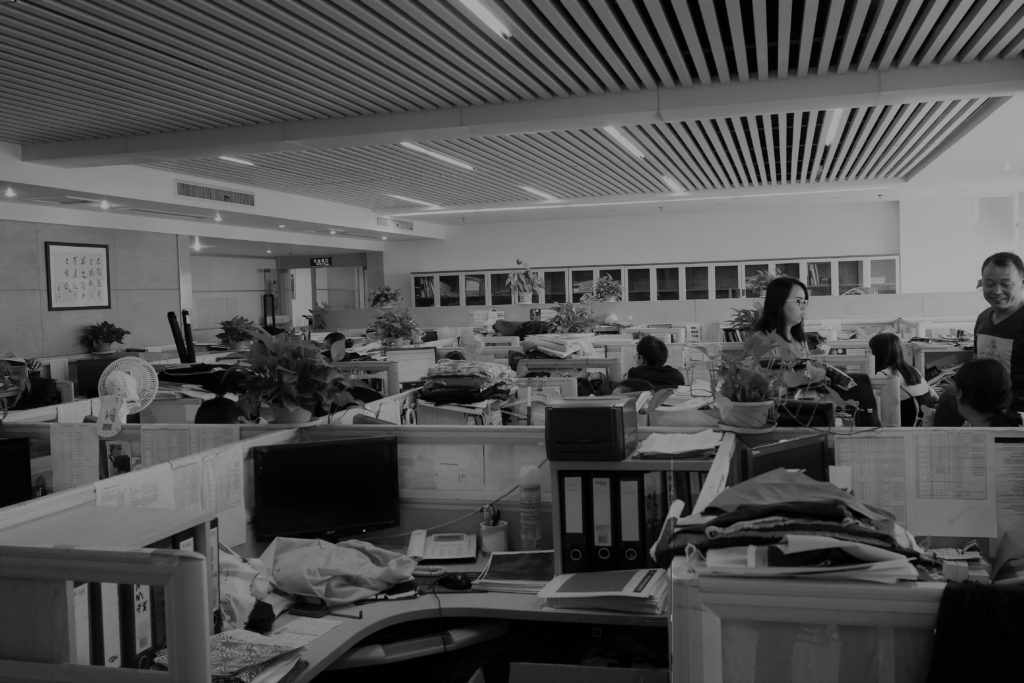 ---
QUALITY MANAGEMENT PLAN
Fashion industry operates in a fast-paced and very competitive environment, we believe producing high-quality  products will help brands to grow in a long run. Anticipation, collaboration & communication will be the key success factors of an efficient & cost effective Quality Management Assurance Plan.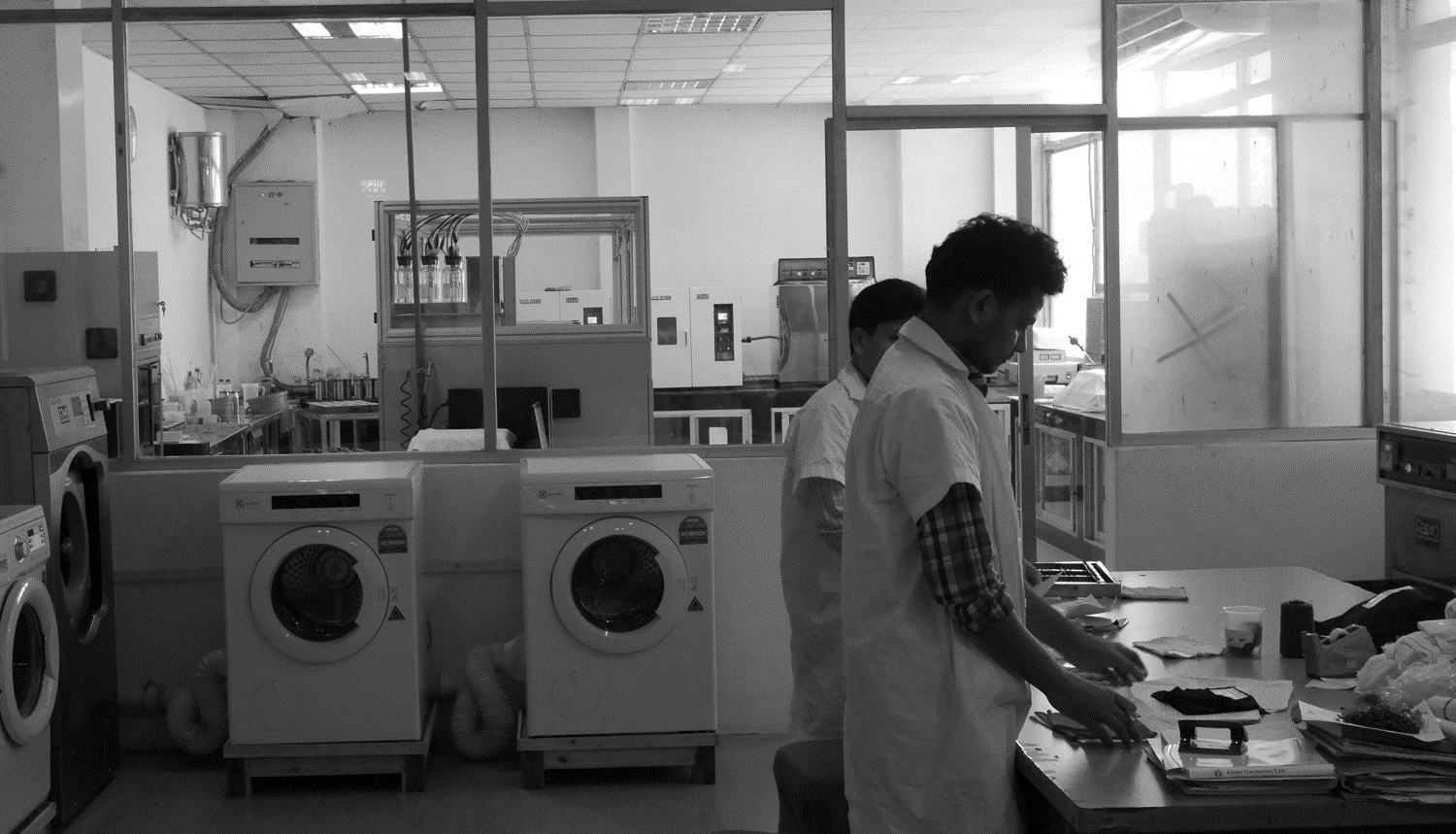 We wish to anticipate quality issues, make sure your product meet & exceed market quality standards by implementing  the relevant Quality Management Process.
 A team of experts will work hand in hand with your team to combine your Quality Standard Manual with our Pre Requisite Quality Assurance guideline which is systematically applied to the raw material suppliers & factories alongside with our CSR programs& external factory audits (SEDEX, BSCI reports).
Here are below the usual steps we set up with of our customers:
Select the relevant factory based on Customer Quality Expectation & Sourcing Strategy.
Implement Social Compliance & Corporate Social Responsibility (CSR) programs.
Raw material selection & Performance Standards Index.
Quality Control processes –  Vendor Guideline – Standard Operating Procedure.
Inspections program, Testing procedures -On-site test & check.
Overview of Quality Management Processes – Supply Chain Security.
Vendor Quality Evaluation & Ranking.
---
OUTSOURCING DECISION MAKING
Based on your need, product specificity and target price, we'll propose you different options & quotations alongside a various selection of samplings, fabrics, eco-friendly material and finishing to help you to decide where to place your product.
Selected factories will be those ones which match your target price, volume potential and expected lead-time.

To sum up, whatever your size, development stage of your company, you can have access to top-class vendors' services alongside with their outstanding factories capability.